The People Have Spoken
Over the past two weeks, water tanks from all over North America were placed online and almost 20,000 votes were tallied for more than 300 entries. In the end, the 2019 People's Choice crown goes to...
Wamego, Kansas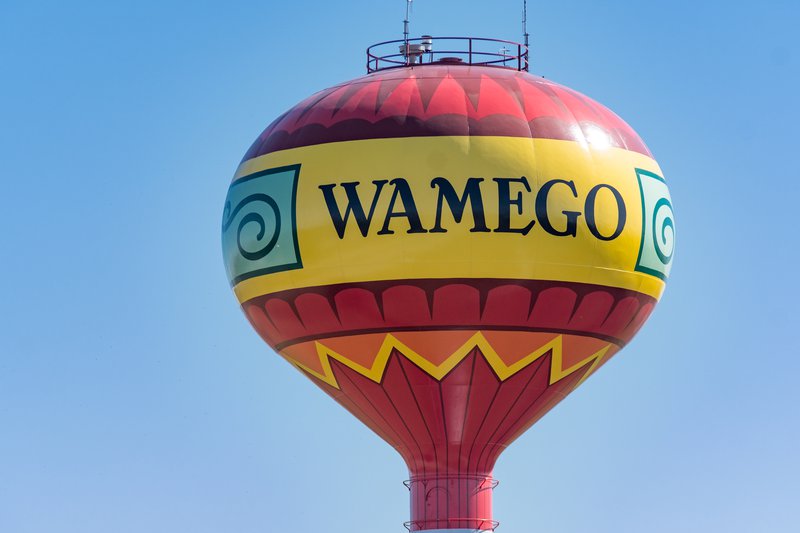 2019 People's Choice Winner

The winner of the popular vote will be considered for the official Tank of the Year prize alongside 11 other Tnemec-determined runners-up, and the overall winner of the 2019 contest will be announced on Friday, October 25.
Thank you to all who have nominated or voted for their favorite water tank. To get a copy of Tnemec's annual water tank calendar, filled with all of the tanks from this year's contest, click the button below.

Request a calendar
The Contest
Since 2006, Tnemec has celebrated the innovative and creative uses of its coatings on water tanks with the annual Tank of the Year contest. Each year, tanks of all varieties from across the U.S. and Canada are narrowed down to determine the most impressive coatings projects in the water tank industry.
E-News
Coating News Direct to Your Inbox
Stay informed about industry news and innovative coating products via email.
Contact Your Rep
Looking for Some Local Coatings Guidance?
Reach out to one of our knowledgable and reliable representatives near you.
Reach Out to Tnemec
Get the Information You Need
Contact us now and request the exact information you're looking for. We look forward to getting you an answer ASAP.