Tnemec Names Chase Bean President, Chief Operating Officer
Bean Hopes to Continue "Tnemec's Legacy of Nurturing Close Relationships With Clients"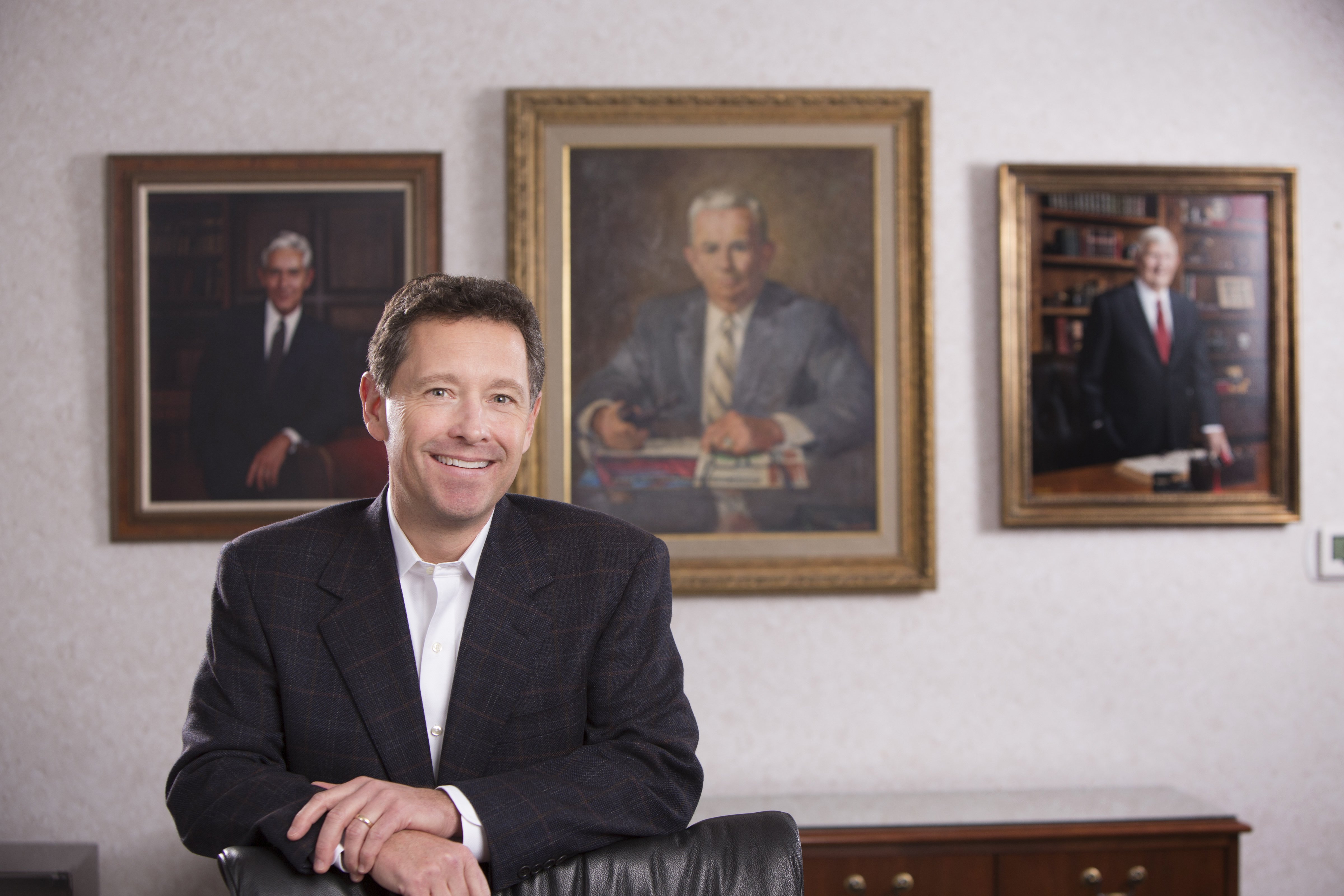 Tnemec Company Inc., a leading manufacturer of high-performance protective coatings, has named Chase Bean as President and Chief Operating Officer, says former President Pete Cortelyou. In this new role, Bean assumes responsibility over all of Tnemec's operations.
Bean served Tnemec as Executive Vice President for the last 8 years, where he managed the sales, marketing, research & development, and technical services departments. Before this position, he held several other roles at Tnemec, including Vice President of Sales and Director of National Accounts, and before that, spent time in the field as a Principal Sales Representative in Minnesota. Bean brings with him over twenty years of experience in the paint and coatings industry.
"While serving Tnemec, Bean has demonstrated great leadership and management skills," commented Cortelyou. "Being a fourth-generation coatings expert, he carries with him the same family values and principles that Tnemec holds dear and will help keep the company's traditions steadfast for years to come." 
Bean's career experience at Tnemec has included the oversight of product development and commercialization, national account management, and employee development and mentoring. Bean's experience building business relationships has also allowed him the opportunity to become an integral part of the coating manufacturer's growth in the international market. 
"I look forward to continuing Tnemec's legacy of nurturing the close relationships we have built with our clients," said Bean. "With the help of our operations team, our corporate employees and our representatives in the field, I intend to work on moving our company along the path that Pete [Cortelyou] has paved before me and I am excited about the future for Tnemec." 
Cortelyou, who served as Tnemec President for 21 years, will continue in his role as Chief Executive Officer (CEO) until the end of 2016 and will remain the Chairman of the Board. 
"Our company has experienced great growth in product technology and financial strength over the last decade," explained Bean. "This is due in large part to our executive staff's commitment to providing a special company culture that we share with our customers. We will consider this the basis of our new norm and we anticipate many more good years ahead." 
Prior to his position as a Tnemec sales representative, Bean spent time as both a technical service and customer service representative. Bean attended The University of the South in Sewanee, Tenn., where he studied English and graduated with a bachelor's degree in the subject. He also attended the University of Missouri - Kansas City where he obtained an Executive Master of Business Administration (EMBA) degree.

ABOUT TNEMEC
Established in 1921, Tnemec is one of the largest privately held companies in North America specializing in industrial coatings for steel, concrete and other substrates for new construction and maintenance. More than 120 architectural and industrial coating products are manufactured at facilities in Kansas City and Baltimore. Headquartered in Kansas City, Tnemec operates distribution facilities in Atlanta, Dallas, Indianapolis, New Orleans, Seattle and Compton, Calif. In addition to the company's American network of technical representatives, Tnemec has technical representatives in Canada, the Dominican Republic, Puerto Rico and Trinidad. For more information on Tnemec Company, Inc., or any of its products, call 800-863-6321; write to 6800 Corporate Drive, Kansas City, Mo., 64120-1372; or visit www.tnemec.com.
Reach Out to Tnemec
Get the Information You Need
Contact us now and request the exact information you're looking for. We look forward to getting you an answer ASAP.
Industries
Coatings for Your Industry
Tnemec provides protective coatings in various industries around the world, from wastewater to architecture.
Contact Your Rep
Looking for Some Local Coatings Guidance?
Reach out to one of our knowledgable and reliable representatives near you.