Condensation Control for Pipes + Tanks
Condensation Problems? No Sweat.
For more than 50 years, Tnemec has been providing the water industry with high-quality, innovative coatings and linings designed to protect valuable infrastructure. Recognized as an industry leader, Tnemec products have helped guard pipes, valves, tanks and more, from the deteriorative effects of corrosion.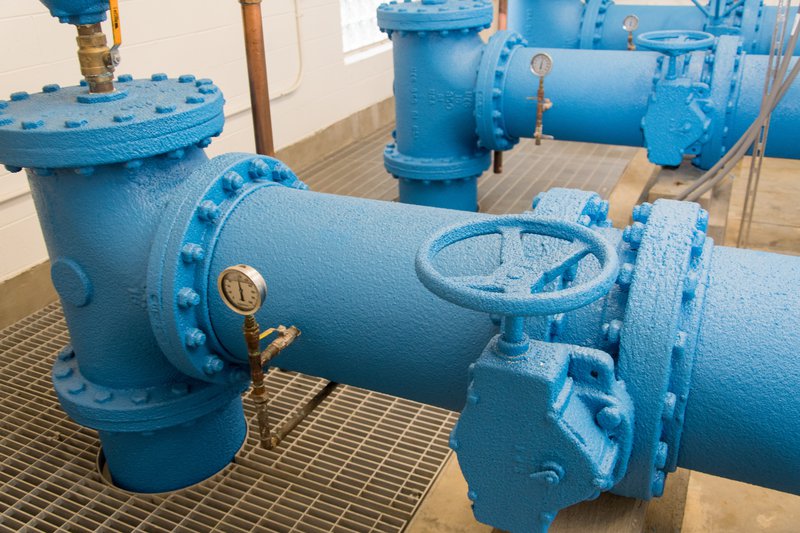 Our newest innovative coating guards against problems associated with condensation in water and wastewater treatment facilities. Tnemec's fluid-applied thermal insulating coating, Aerolon, gives owners and engineers the ability to control condensation, reduce heat/cold transfer and provide a personnel protection barrier. 
To request more information and a free sample of this innovative product, contact your local representative or fill out the form.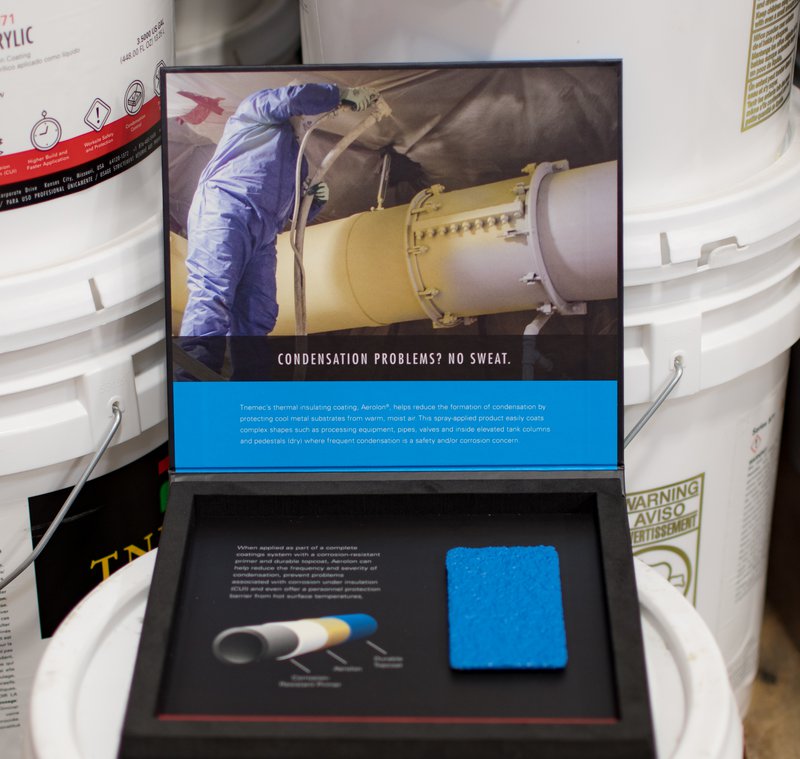 Request a free sample of Aerolon, Tnemec's thermal insulating coating:
Featured Projects: Condensation Control
Aerolon provides condensation control for facilities around the globe, helping to reduce the frequency and severity of condensation while providing corrosion protection to processing equipment, pipe galleries and water tank interiors (dry).
How to Purchase
Ready to Order Tnemec?
We're ready to help. Click below to learn more about our purchasing process.
Reach Out to Tnemec
Get the Information You Need
Contact us now and request the exact information you're looking for. We look forward to getting you an answer ASAP.
E-News
Coating News Direct to Your Inbox
Stay informed about industry news and innovative coating products via email.